United Kingdom
1049 Posts

Posted - 13 Dec 2016 : 10:20:14


---
At the recent Haynes Breakfast club meet we were lucky enough to get a tour round the workshops and repair centre.

Some good work being done and the repair centre offers some useful skills. There was a Ferrari Dino in work that has required significant body repairs which has involved hand making several panels from scratch. There was also a Hillman Super Minx outside that has had new floorpans made from scratch.

This got me thinking about what panels we might like to get our hands on, they are happy to take on a small run of panels, made easier if they have patterns to work from.

So please reply to this message and let me know what panels you would like, wings, floor pans, valance panels etc etc.

My bias will be on Fastback panels but Series parts could also be included.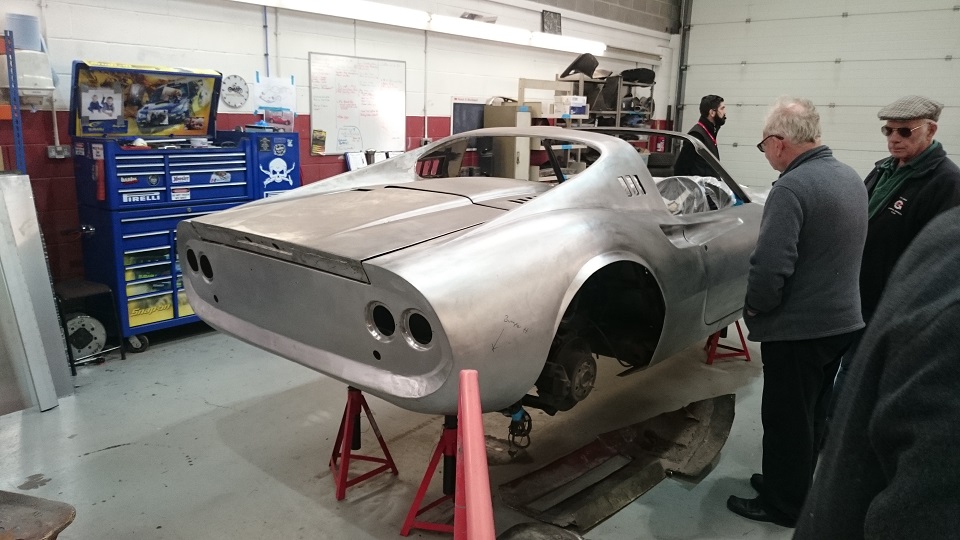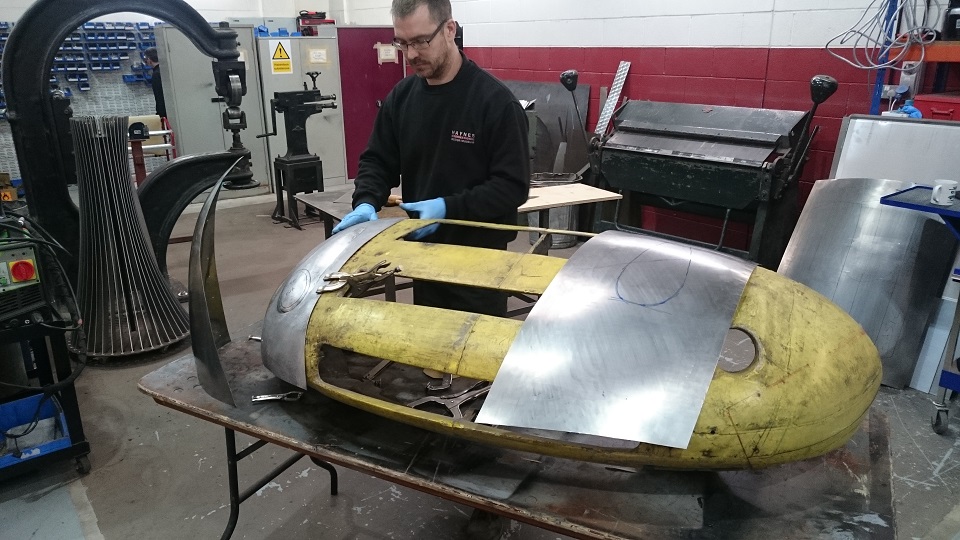 ___________________________________________________________________________